Give Back
The Marine Gift Shop is a non-profit organization run primarily by SOFA status volunteers. All proceeds go towards Okinawan and American Charities. Come shop with us, where it really is All for Charity! The Marine Gift Shop is dedicated to connecting with the community!
The Marine Gift Shop hand selects merchandise from all over Asia.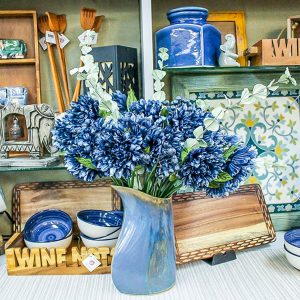 We get shipments from Hong Kong, Vietnam, Thailand, and the Philippines filled with unique treasures and fabulous furniture!
The more you shop, the more we give!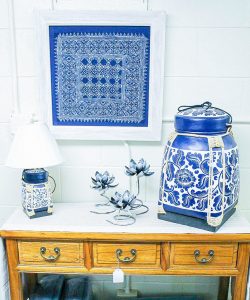 The Marine Gift Shop is located on Camp Foster. We are fortunate to be able to offer beautiful and unique items from all over Asia, including Hong Kong, the Philippines, Vietnam, and Thailand. At The Marine Gift Shop, we also host a variety of in-store vendors, including Kyoko Nakamoto, Oki123, Thomas Frazer Art, Mottainai Creations, Floating Peach Designs and more! ALL of our profits are donated to Okinawan charities and on-island American programs through the American Welfare & Works Association (AWWA).