It's All For Charity!
The Marine Gift Shop is a non-profit organization run primarily by SOFA status volunteers. All proceeds go towards Okinawan and American Charities. Come shop with us, where it really is All for Charity! The Marine Gift Shop is dedicated to connecting with the community!
The Marine Gift Shop hand selects merchandise from all over Asia.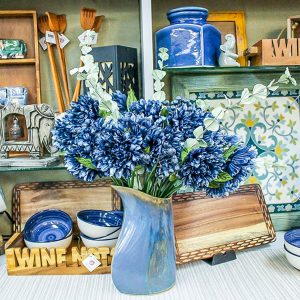 We get shipments from Hong Kong, Vietnam, Thailand, and the Philippines filled with unique treasures, home goods, and fabulous furniture!
Located on Camp Foster, MGS brings Asia to you! Follow us on social media for updates on in-shop happenings, online sales, and more!
The more you shop, the more we give!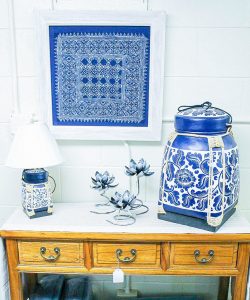 ALL of our profits are donated to Okinawan charities and on-island American programs through the American Welfare & Works Association (AWWA).
We also host a variety of in-store vendors, including Kyoko Nakamoto, Oki123, Floating Peach Designs, Sachi's Antiques and more! Many of our vendors join us for special pop-up shops throughout the month. Keep an eye out for our monthly vendor schedules!
Volunteer with us today!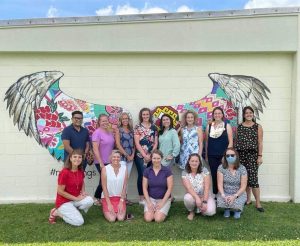 We can't do it without you! Join our incredible volunteer family and get special discounts, hold privileges, and perks! Help build your resume and meet new people while giving back to the community at the same time!