Give Back
The Marine Gift Shop is a non-profit organization run primarily by SOFA status volunteers. All proceeds go towards Okinawan and American Charities. This past year, the Marine Gift Shop donated over $54,700 to these charities. Come shop with us, where it really is All for Charity!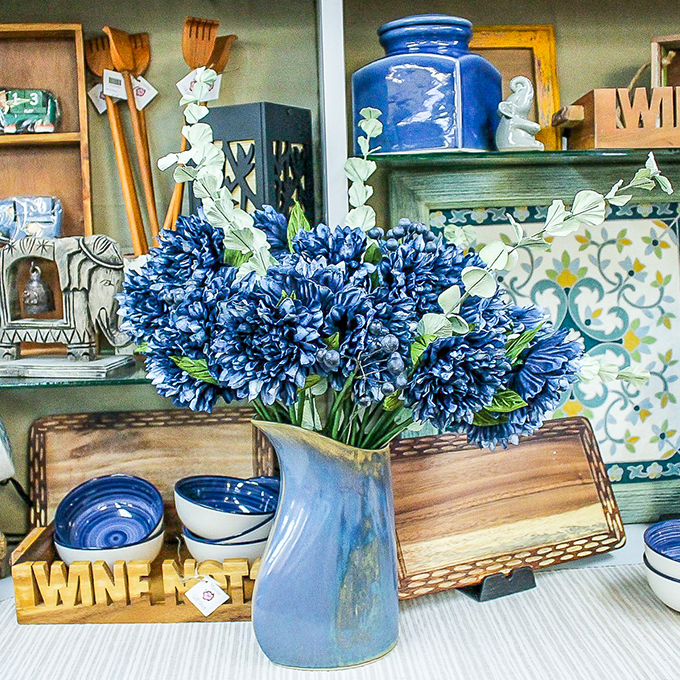 Upcoming Openings + Events
With roughly 8 shipments per year, in-store vendor pop-ups, shop nights, and more, there is always something happening at The Marine Gift Shop that you won't want to miss!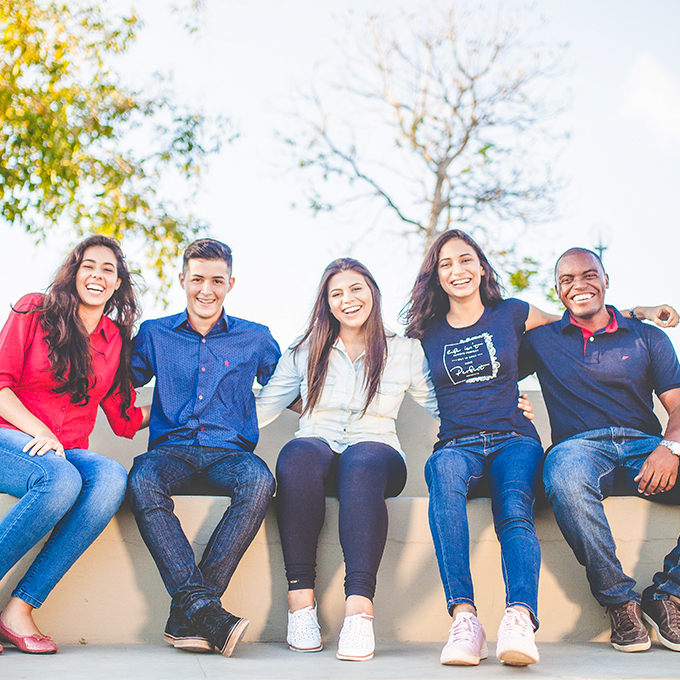 Spouse + Dependent Scholarships
MOSCO is proud to award scholarships twice a year to spouses of active duty Marines stationed on Okinawa and dependent students. Awards may be used for undergraduate or graduate studies.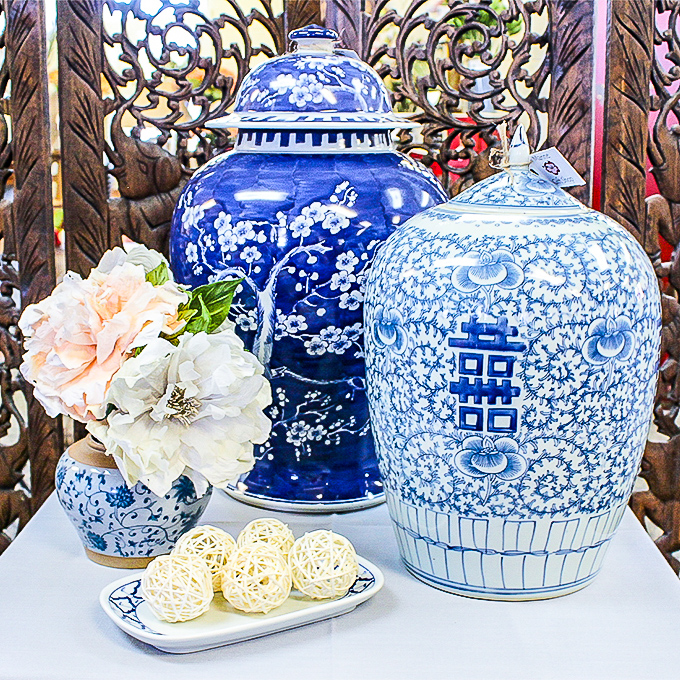 A Few of Our Favorite Things
Learn more about the production techniques and cultural significance of some of The Marine Gift Shop's most unique and sought after specialty items from each of the 4 countries we shop!