We're excited to announce that the following vendors will be hosting a pop-up at The Marine Gift Shop in August: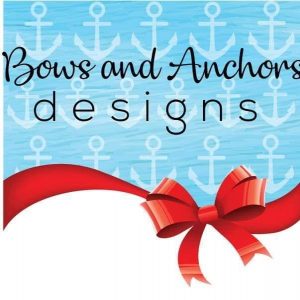 Bows and Anchors August 3rd
Custom made bows for all occasions from fun characters to unique designs! Custom orders available! Bows are made from faux leather, felt, and vinyl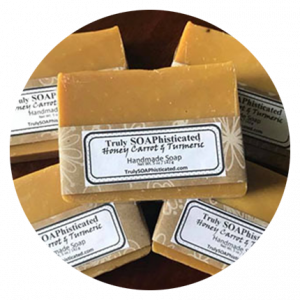 Truly SOAPhisticated August 17 & 24
100% handmade soaps and body treats with the best ingredients for soft, smooth, and healthy skin. Your skin will thank you.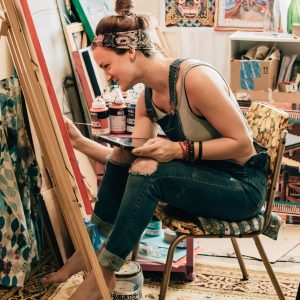 Brittany Lampe August 22-24
Brittany has been painting and creating her whole life- her pre-school teacher actually told her Mom that she was going to be an artist one day. She now takes it on as a full time career- and is heavily inspired by my surroundings. She seeks out new destinations to research and is always looking for that little moment that seems just part of the every day- finding nooks and crannies where secrets lie and a thorough examination is in order.