We're excited to announce that the following vendors will be hosting a pop-up at The Marine Gift Shop in February, stay tuned to Facebook and the Vendor's pages for highlighted items while in the shop.
Vortex Art  February 2nd-4th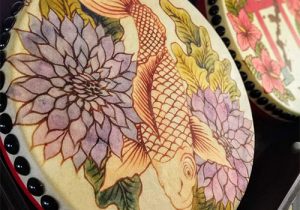 DAN (Mieko Lee), the founder and master artist at Vortex Art, is based in Okinawa, Japan. She has over 10 years of henna experience. Coming from a nail artist who won many prizes at nailist championships in the US, DAN specializes in artistic creations and body art. She continues to find new uses of this ancient beautiful herb, henna.
Positive Light  February 13th-15th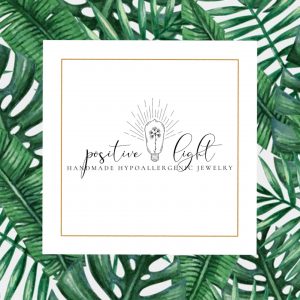 Positive Light – Handmade Jewelry & Design
Hypoallergenic Handmade Jewelry for Adults/Kids/Babies. Located in Okinawa, Japan. Custom orders available!
Floating Peach  February 29th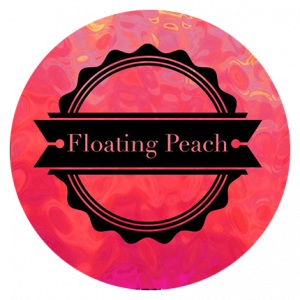 Floating Peach Designs  can create personalized products for you, your home or your business with a process of dye-printing.