We're excited to announce that the following vendors will be hosting a pop-up at The Marine Gift Shop in February: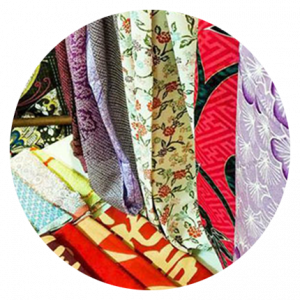 Sachi's Japanese Antiques, February 5-9
Sachi features antique tableware, unique antique furniture, and kimonos from the Edo to Meiji eras. She has an abundant supply of antique kimonos with incredible prices starting from 500 yen, along with fishing floats, antique kokeshi dolls, and fabrics for made-to-order obi's.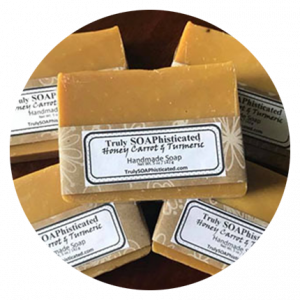 Truly SOAPhisticated, February 9
Truly SOAPhisticated, LLC, offers 100% handmade soaps and body treats with the best ingredients for soft, smooth, and healthy skin. Check out the awesome selection of bath bombs, scrubs, and soaps next time your at the Main Shop – your skin will thank you!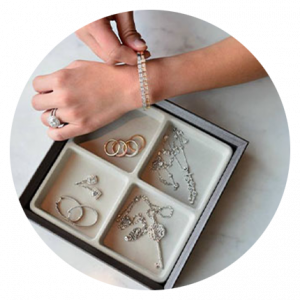 Johnny Jewelry, February 12-15
Johnny Jewelry has an incredible selection of precious and semi-precious stone creations and one-of-a-kind pieces from Hong Kong. Whether you want to buy a beautiful new piece of jewelry, make a completely personalized piece, fix a damaged one, or completely re-imagine an existing piece, Johnny's eye for design and craftsmanship is magnificent.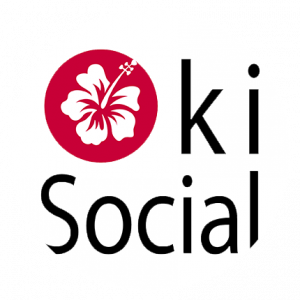 Oki Social, February 21-23
Oki Social was founded by Desmond Liang and his wife as an art-centric social event business in 2015. In their early days, they partnered with local artists to host social events such as paint night, sea glass jewelry making, etc. Later Oki Social's founders discovered an opportunity in creating good quality Okinawa centric artworks and gifts for folks who love and appreciate Okinawa, its people, its natrual environment, and its slow island lifestyle.