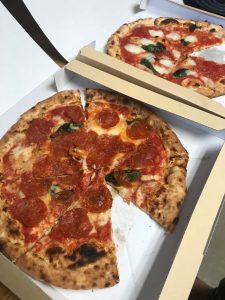 Nothing says take-out quite like pizza. Everyone has their go to for a hot, delicious pie and Ariccia Pizzeria Bar in American Village is ours. The restaurant sits right on the seaside boardwalk of AV's Depot Island and their front patio frames some of the most beautiful sunsets you'll ever see. I think I may be running out of storage space on my phone thanks to all the sunset pictures I've taken from that patio.
Then there's the food! You can't go wrong on their menu especially if you pick an item that comes out of their woodfired grill like the pizzas or baked pastas. The char from the woodfire gives the pizza crust the perfect amount of crunch in every bite. They use super fresh ingredients, which is evident in the amount of flavor each dish packs and in the drippy goodness that comes off each pizza slice because of the mozzarella's freshness. My go to is the Margherita DOP pizza. It's a classic that they have mastered. Their pizzas are well sized, just under 12 inches, so you can share if you aren't too hungry or manage the whole thing on your own if you did come hungry. If you're looking for a break from cooking, and want to take in a great view while you pick up your food, this is your spot!
Name: Ariccia Pizzeria Bar
Location: Depot Island in American Village HERE
Hours: Friday, Saturday, and Sunday 11AM – 7PM. These are different hours from their full business hours right now due to COVID-19 restrictions.
Parking Suggestion: This is the closest lot but it is tiny. A larger close option is HERE.
Bonus Info: Their menu is all online. Their number is 098-923-3304. When you call, they will ask you when you want to pick it up. They can have pizza ready pretty quickly so it's best if you give them a time that works for your drive expectations. See their main website, HERE, for customer expectations (mask, handwashing, etc.). They are currently ONLY accepting credit card payment. Once restrictions lift and they can get back to normal business, they do have party rooms for larger gatherings that you can reserve.
[left]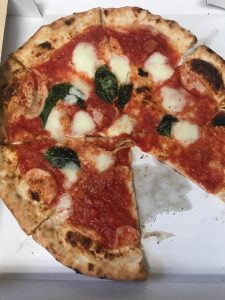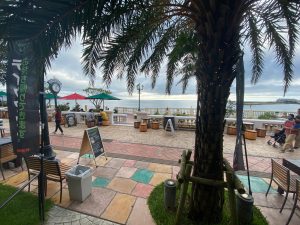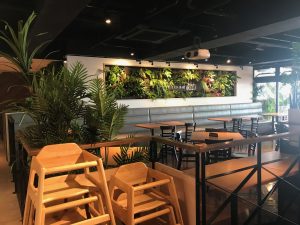 [/left]
[right]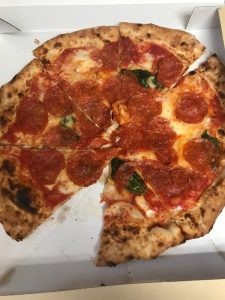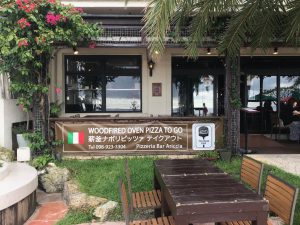 [/right]