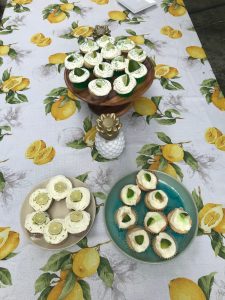 There's nothing like friendly competition between neighbors to liven up any situation. Think Christmas Lights, HOA lawn of the year, chili cook offs, and now socially distant baking! I knew when I found this recipe that I had to bring it to you sometime during these unusual times but it had to be in spectacular fashion. No regular written and photographed post would do so I brainstormed with my neighbor ladies, Jamie R. and Jamie V, about how to make this one special. Thus the Corona Lime Cupcake Bake Off was created and is recorded below for you to hopefully enjoy with as much lighthearted humor as we felt cooking up a storm.
We all made a batch of the original recipe and Jamie V. and I made non-beer versions as well. Substituting any carbonated drink for the beer will have the same affect on the other ingredients. I chose Crystal Ice Strawberry Kiwi and Jamie V. went with ginger ale. She also added in finely chopped ginger to boost the flavor. The whole process took about an hour and our husbands were given plates, with all five variations not knowing who made which, to judge when they got home from work…
…And the winner was *insert drum roll here* Jamie V. with her ginger, non-beer cupcakes!! All six of us felt that they were the most flavorful cakes with the best icing to top them off. She has won bragging rights as the Socially Distant Baker Extraordinaire.
Give the recipe a whirl, add your own twists, and leave us some pics and comments below!
[left]
[/left]
[right]
[/right]
Name: Corona Lime Cupcakes
Location of Recipe: Love. Life. & Creative Things blog via Pintrest HERE
Hardware Needed: 1) Bottle opener because Corona bottles aren't twist off. 2) Mixer. A stand mixer would be best but hand will work just fine. 3) Microplane or small side of a cheese grater to zest a lime. 4) Sifter or fine grated strainer to sift the powdered sugar.
Recommendations: 1) Be sure to bring all ingredients to room temperature prior to incorporating them. 2) Incorporate your carbonated drink slowly to prevent clumping of the batter. 3) Spray your cupcake liners with a little bit of non-stick spray to keep the cupcakes from sticking to them too much.
[left]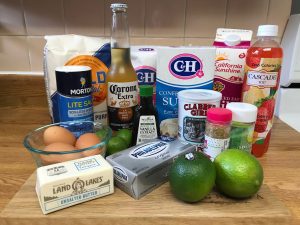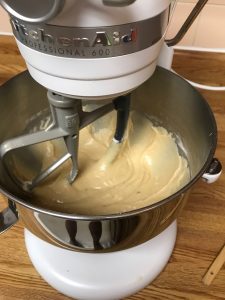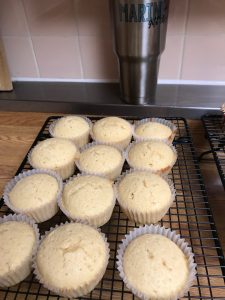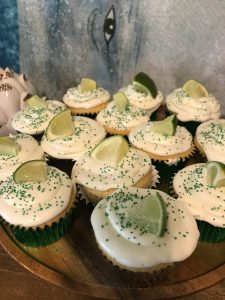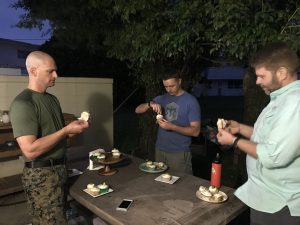 [/left]
[right]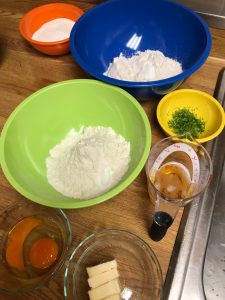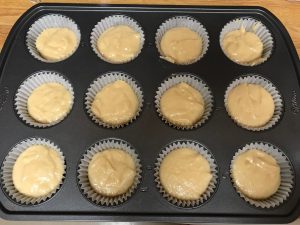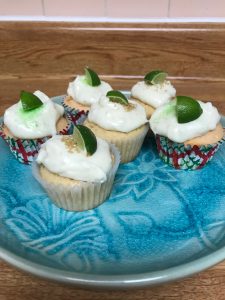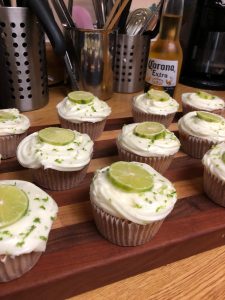 [/right]