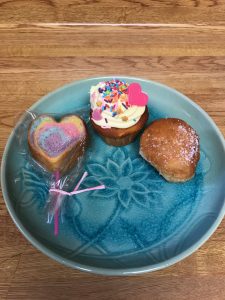 This is so much more than a bakery! In fact, we went because we heard that their fried chicken would make my southern grandmother proud. Goodness did it ever. The treat that truly put them on the map is their Hawaiian Donuts (aka Malasada). They have a variety of flavors: plain, caramel, beni imo, cinnamon, strawberry, and more including seasonal specials. Take your malasada flavor choice to the next level by having it custard filled! The rainbow bread pop was the highlight of the day for the kids along with all of the unicorn clothing options. If we'd stayed any longer, I'm sure we would have had a fashion show. I had to grab some other goodies to-go to be sure I could sample it all and as I was paying the owner mentioned Japanese cooking classes by appointment. Looks like I'll be going back next month to try my hand at making Okinawa Soba.
Name: Mermaid Bakery
Location: Ginowan near the Camp Foster Hospital Gate HERE
Hours: Tues – Sat 10AM – 6PM. Closed Sunday and Monday
Parking Suggestion: There are three small slanted spots on their street and two spots stacked at the front of the building. The street is very narrow so street parking is not a good option. There is a paid parking lot HERE which is just barely two blocks away.
Bonus Info: They do take credit card. You can pre-order their creations, in increments of six, so you can take the mermaid party wherever you like. They teach Japanese cooking classes, by appointment, to groups of two to six (see the picture below of contact info). There is a small room for eat in customers but be prepared to change plans if it is already full. You will probably see them at some of the on base vendor events (see pictures below from Marek Park Market).
[left]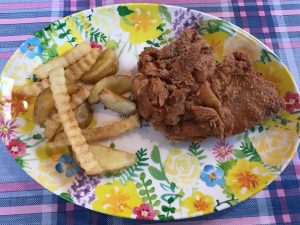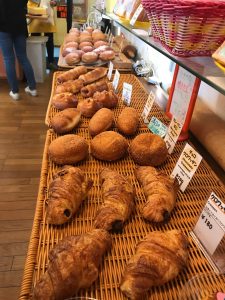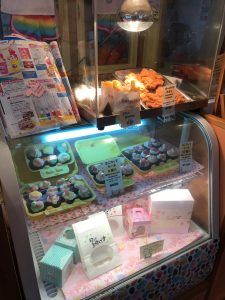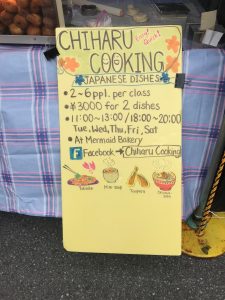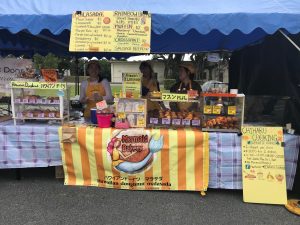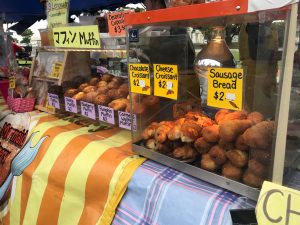 [/left]
[right]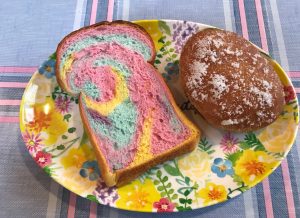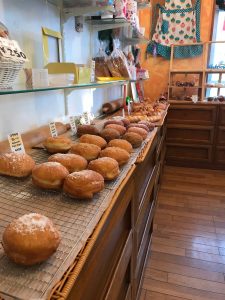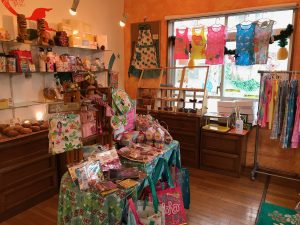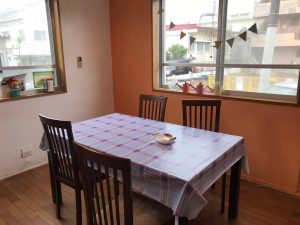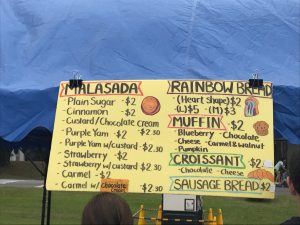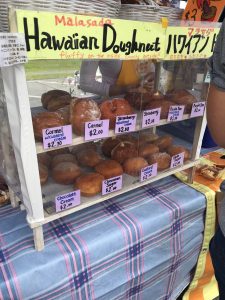 [/right]