We're excited to announce that the following vendors will be hosting a pop-up at The Marine Gift Shop in January, stay tuned to Facebook and the Vendor's pages for highlighted items while in the shop.
Kyoko Art: January 16-18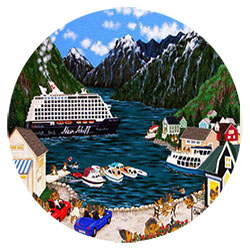 Kyoko's  paintings feature bright contrasting colors and precise animator's lines. Each of her paintings reveals bright and concentrated scenes through which she attempts to portray joy. Kyoko's work is often described as Asian Naïve Art.
Oki Social: January 23-24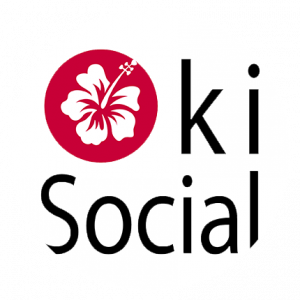 Oki Social was founded by Desmond Liang and his wife as an art-centric social event business in 2015. In their early days, they partnered with local artists to host social events such as paint night, sea glass jewelry making, etc. Later Oki Social's founders discovered an opportunity in creating good quality Okinawa centric artworks and gifts for folks who love and appreciate Okinawa, its people, its natrual environment, and its slow island lifestyle.