We're excited to announce that the following vendors will be hosting a pop-up at The Marine Gift Shop in June:
Sachi's Japanese Antiques, June 6-8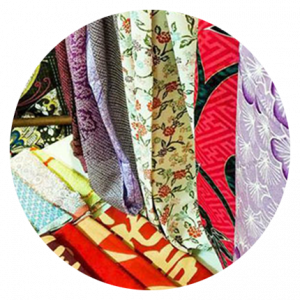 Sachi features antique tableware, unique antique furniture, and kimonos from the Edo to Meiji eras.       She has an abundant supply of antique kimonos with incredible prices starting from 500 yen, along with fishing floats, antique kokeshi dolls, and fabrics for made-to-order obi's
Johnny Jewelry, June 13-15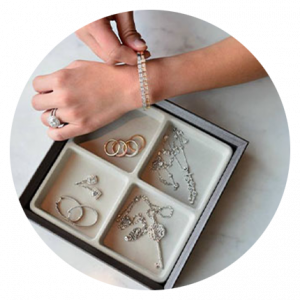 Johnny Jewelry has an incredible selection of precious and semi-precious stone creations and one-of-a-kind pieces from Hong Kong. Whether you want to buy a beautiful new piece of jewelry, make a completely personalized piece, fix a damaged one, or completely re-imagine an existing piece, Johnny's eye for design and craftsmanship is magnificent.