We're excited to announce that the following vendors will be hosting a pop-up at The Marine Gift Shop in March: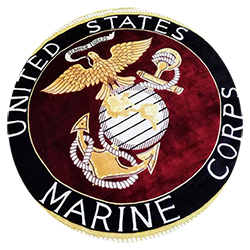 Royal Trading Company at The MGS Annex, March 7-16 
Patrick has a beautiful selection of silk, wool, and vegetable dyed handmade rugs in various shapes and sizes at fantastic prices! Royal Trading is also the producer of the beautiful, 100% silk Marine Corps rug.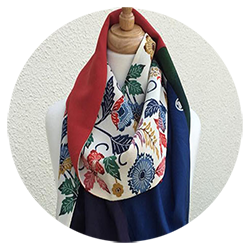 Mottainai Creations, March 7
Mottainai Creations re-purposes Antique and Vintage Japanese Kimonos into some of the most beautiful scarves and bracelets we've ever seen! She has ready-made items in our Main Shop or you can contact her to create something customized just for you!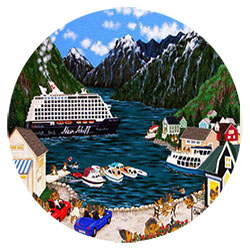 Kyoko Art, March 12-16
Kyoko's paintings feature bright contrasting colors and precise animator's lines. Each of her paintings reveals bright and concentrated scenes through which she attempts to portray joy. Kyoko's work is often described as Asian Naïve Art.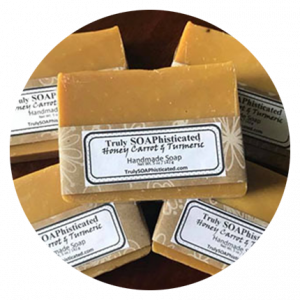 Truly SOAPhisticated, March 16 & March 23
Truly SOAPhisticated, LLC, offers 100% handmade soaps and body treats with the best ingredients for soft, smooth, and healthy skin. Check out the awesome selection of bath bombs, scrubs, and soaps next time your at the Main Shop – your skin will thank you!
Sidekicks Travel, March 26-30
Sidekicks are on-the-go, easy to use activities to entertain children with creative, stimulating, and positive activities wherever your day may lead you.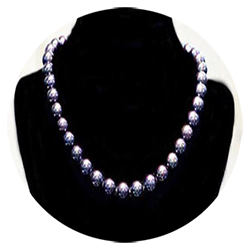 Raymond Ko Jewelry, March 26-30
Raymond Ko Jewelry is all about fine gemstones set in breathtaking settings designed by their talented staff – or more importantly, by you – the customer! Raymond Ko also features beautiful pearls and jade jewelry.