We're excited to announce that the following vendors will be hosting pop-ups here at MGS this month! Stop by to shop our new florals, Easter goodies, and spring decor! Stay up-to-date on news and highlighted items from these incredible artists by liking us on Facebook!
Kyoko Nakamoto |  March 11th-13th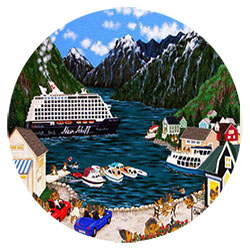 Kyoko's paintings feature bright contrasting colors and precise animator's lines. Each of her paintings reveals bright and concentrated cultural scenes celebrating scenery and activities. Kyoko's work is often described as Asian Naïve Art.
Truly SOAPhisticated | March 13th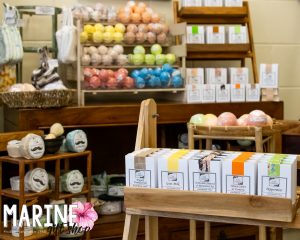 Truly SOAPhisticated creates soaps, bath bombs, and more! Everything for your skincare needs.
——————————————————————————————————————————————————-
Vortex Art  | March 18th-20th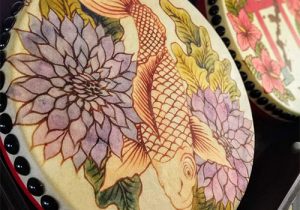 DAN (Mieko Lee), the founder and master artist at Vortex Art, has over 10 years of henna experience and creates unique henna taiko drums and more.
Sachi's Antiques  | March 18th-20th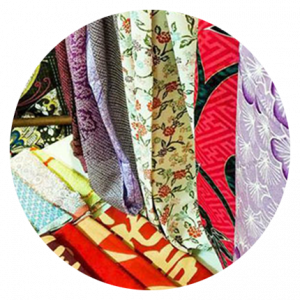 Sachi features antique tableware, unique antique furniture, and kimonos from the Edo to Meiji eras.  She has an abundant supply of antique kimonos along with fishing floats, antique kokeshi dolls, and fabrics for made-to-order obi's.
——————————————————————————————————————————————————-
Floating Peach  | March 25th – 27th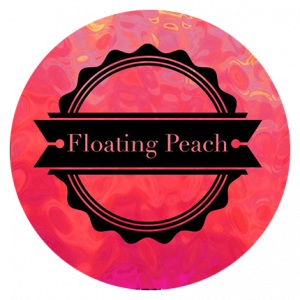 Floating Peach Designs can create personalized products for you, your home, or your business with a process of dye-printing.
SanBe Beauty  | March 26th – 27th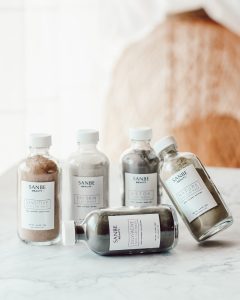 SanBe Beauty creates handmade, small-batch skincare and beauty products made from pure vegan ingredients.