We're excited to announce that the following vendors will be hosting a pop-up at The Marine Gift Shop in November:
Sachi's Antiques: November 1 & 2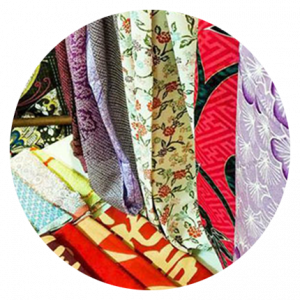 Sachi features antique tableware, unique antique furniture, and kimonos from the Edo to Meiji eras.  She has an abundant supply of antique kimonos with incredible prices starting from 500 yen, along with fishing floats, antique kokeshi dolls, and fabrics for made-to-order obi's
Vortex Art: November 1 & 2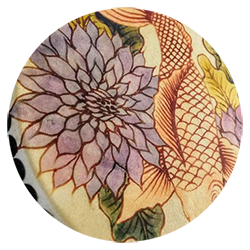 DAN (Mieko Lee), the founder and master artist at Vortex Art, is based in Okinawa, Japan. She has over 10 years of henna experience. Coming from a nail artist who won many prizes at nailist championships in the US, DAN specializes in artistic creations and body art. She continues to find new uses of this ancient beautiful herb, henna.
Johnny Jewelry: November 7-9 (leaving at 1300 on the 9th)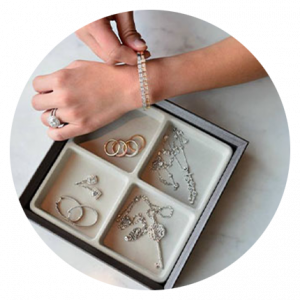 Johnny has an incredible selection of precious and semi-precious stone creations and one-of-a-kind pieces from Hong Kong. Whether you want to buy a beautiful new piece of jewelry, make a completely personalized piece, fix a damaged one, or completely re-imagine an existing piece, Johnny's eye for design and craftsmanship is magnificent.
Mottainai Creations: November 7-9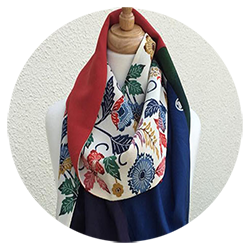 Mottainai Creations re-purposes Antique and Vintage Japanese Kimonos into some of the most beautiful scarves and bracelets we've ever seen! She has ready-made items in our Main Shop or you can contact her to create something customized just for you!
Floating Peach Designs: November 9th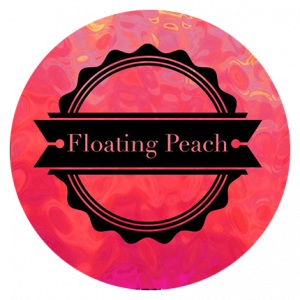 Floating Peach Designs can create personalized products for you, your home or your business with a process of dye-printing.
Kyoko Art: November 12-16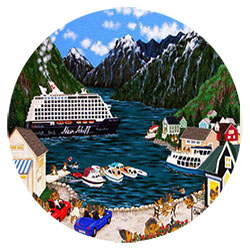 Kyoko's paintings feature bright contrasting colors and precise animator's lines. Each of her paintings reveals bright and concentrated scenes through which she attempts to portray joy. Kyoko's work is often described as Asian Naïve Art.
Shyla Moon: November 14 & 15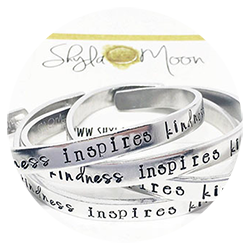 Shyla Moon creates beautiful hand stamped, personalized jewelry; Sea glass charm necklaces, custom cuff bracelets, unique pendant necklaces.
Sidekicks: November 14-16
Sidekicks are on-the-go, easy to use activities to entertain children with creative, stimulating, and positive activities wherever your day may lead you.
Royal Trading Rug Company: November 14-23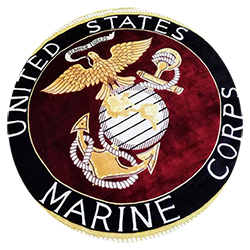 Patrick has a beautiful selection of silk, wool, and vegetable dyed handmade rugs in various shapes and sizes at fantastic prices! Royal Trading is also the producer of the beautiful, 100% silk Marine Corps rug.
Truly SOAPhisticated: November 23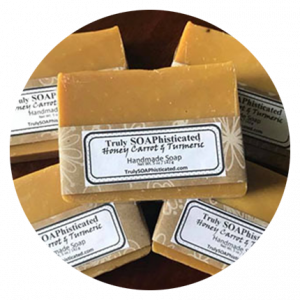 Truly SOAPhisticated offers 100% handmade soaps and body treats with the best ingredients for soft, smooth, and healthy skin. Check out the awesome selection of bath bombs, scrubs, and soaps next time your at the Main Shop – your skin will thank you!