We're excited to announce that the following vendors will be hosting a pop-up at The Marine Gift Shop in September: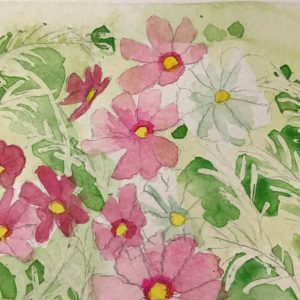 Tanoshi-ge Artworks: September 12-14
Elizabeth uses Japanese style water color to produce paintings and products, to include beach towels and yoga mats.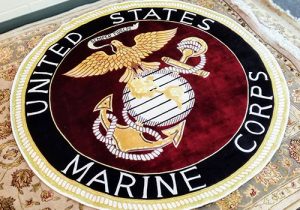 Royal Trading Rug Co. : September 12-21
Patrick has a beautiful selection of silk, wool, and vegetable dyed handmade rugs in various shapes and sizes at fantastic prices!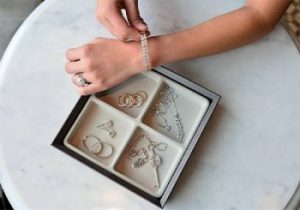 Johnny Jewelry: September 19-21
Johnny has an incredible selection of precious and semi-precious stone creations and one-of-a-kind pieces from Hong Kong. Whether you want to buy a beautiful new piece of jewelry, make a completely personalized piece, fix a damaged one, or completely re-imagine an existing piece, Johnny's eye for design and craftsmanship is magnificent.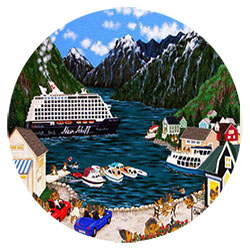 Kyoko Art: September 19-21
Kyoko's paintings feature bright contrasting colors and precise animator's lines. Each of her paintings reveals bright and concentrated scenes through which she attempts to portray joy. Kyoko's work is often described as Asian Naïve Art.
Sidekicks Travel: September 19-21
Sidekicks are on-the-go, easy to use activities to entertain children with creative, stimulating, and positive activities wherever your day may lead you.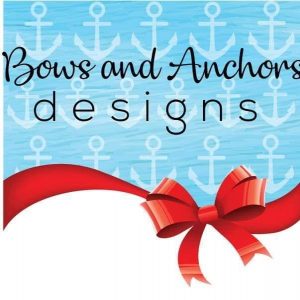 Bows and Anchors Designs: September 21
Custom made bows for all occasions from fun characters to unique designs! Custom orders available! Bows are made from faux leather, felt, and vinyl.