After many months of delays (thanks COVID) we are thrilled to announce our first Thailand opening of 2021! Join us on April 8th for what might be our largest shipment ever of furniture, home goods, and decor items!
In preparation for this awesome event, we will be closed March 31st – April 7th.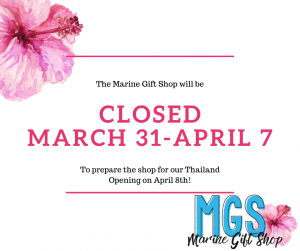 See you all April 8th!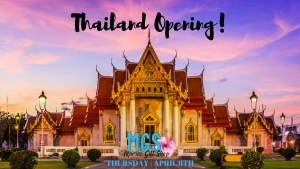 Thailand Opening Store Hours:
Thursday: 10AM-5PM
Friday: 10AM-2PM
Saturday: 10AM-3PM