Last night we had the awesome opportunity to celebrate some of our AMAZING volunteers with a fun-filled Volunteer Appreciation Party before everyone heads off in a million different directions for the holidays!
We say it all the time, but we COULD NOT do what we do at The Marine Gift Shop without our tribe of hard-working, selfless women who do everything from unpack shipments, decorate the shop for openings, work the sales floor, and everything else in between!
Check out a few pictures from our night of appreciation, games and prizes, and holiday fun!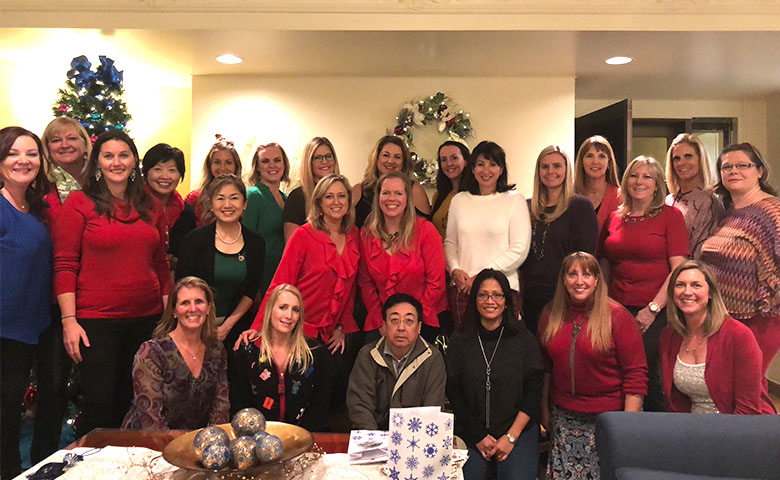 An extra special Thank You to Trish Smith for welcoming us into her home and Cindy Harp for putting together such a fun event!
The Marine Gift Shop is a non-profit organization run primarily by SOFA status volunteers and we would love for you to get involved! Whether you want to work on the floor (at our Main Shop or Annex), help with marketing, or assist in the stockroom there is always something to help with whether you've got 5 minutes or 5 hours!
Ready to join our tribe? Sign up today!